BRANDED PODCAST PRODUCTION
your "in-house" podcast development experts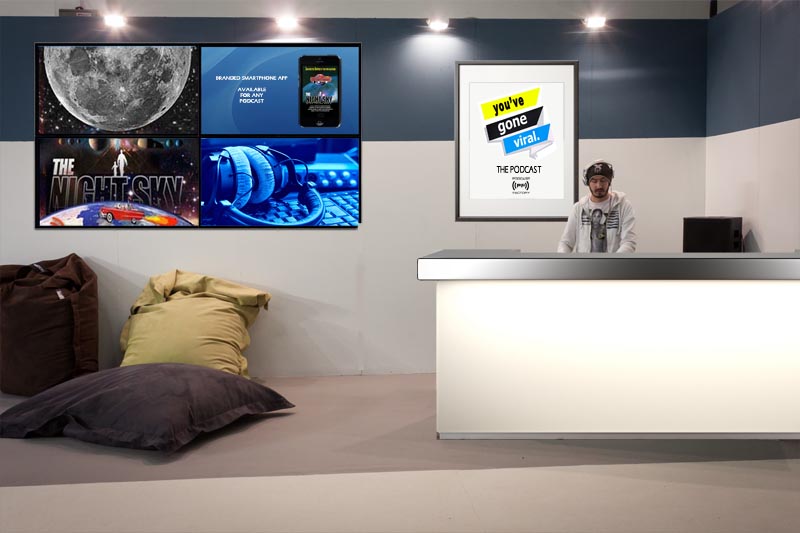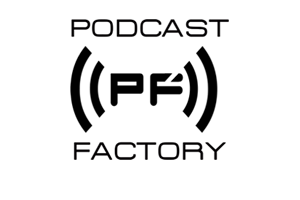 Our team includes some of radio's best producers, editors, script writers, and top digital marketing specialists, working together on a growing collection of podcasts.
Our consulting, valuation, research and production departments can help leverage your digital content and maximize distribution.

We consider ourselves stewards of your brand, and look forward to expanding your impact with exciting and innovative podcast development services.
Podcast Factory provides creative leadership
and content co-creation for our media partners.
How to include podcasting in your business & marketing strategy

Emotionally engage your audience with authentic, immersive, perfectly-tailored podcasts for business

Podcast Factory provides indepensable tools, a proprietary podcast system, and award-winning producers - all here to help you unlock your podcasting potential.